Yeah, its been quiet around here. I've been busy cultivating this little creature: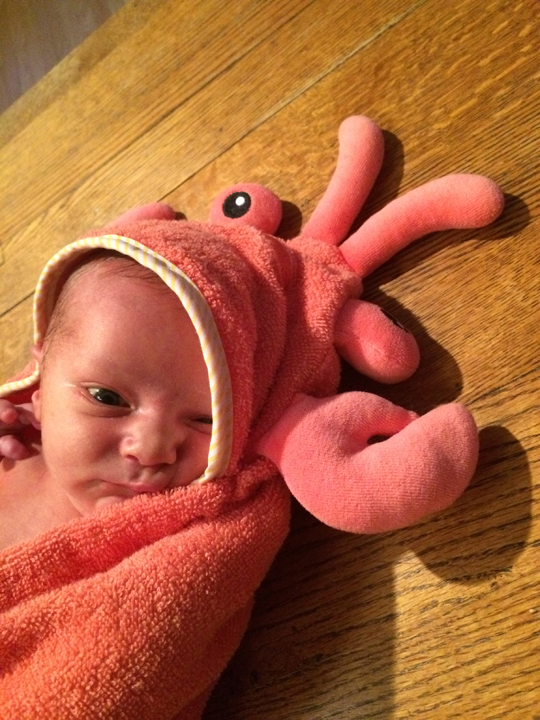 If you're craving some food writing (and recipes) I wrote a story about regional Mexican food in Chicago for the May issue of Bon Appétit HERE.
I can't promise there will be much content for the next few months. Maybe a baby food Piranha Club?! Stay tuned.