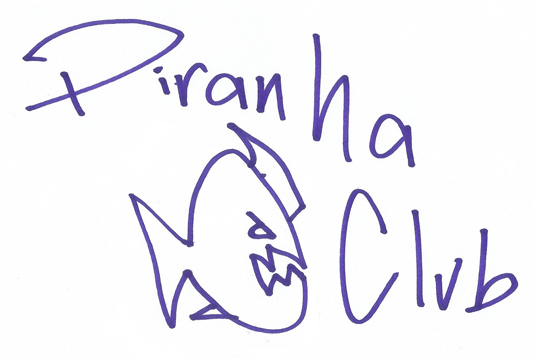 The Piranha Club is a supper club.
A Midwestern spot where you have a few drinks and make new friends.
The food's in the middle, round and around, a plate of pickles and loaf of bread.
We might cook mushrooms, or native grass, a goat's spleen, or even your shoe.
Piranhas are hungry, but that's the point, cause so am I, so are you.
February 17th, Noble Square neighborhood, 8pm
The Piranhas will feed you FOOD.
A tribute to our ancestors-
$40 Capacity: 20 seats
2/17. 8 pm. 1034 N Milwaukee